"My mission is to help people achieve the intimacy they want in their lives." – DR. LAURA DABNEY
After years of creating successful outcomes for people in troubled relationships, Dr. Dabney founded Relationship RX to extend the results beyond her medical practice. The mission for Relationship RX is to help people anywhere in the world achieve the intimacy they want in their lives through online learning tools, online coaching and content developed specifically to help improve troubled relationships. Dr. Laura Dabney has applied techniques from her private medical practice to create a learning experience that is effective and accessible. She continues to develop new offerings and content, available through Relationship RX, that combine her expertise as a board-certified psychiatrist with her first-hand knowledge of what works to make positive changes in relationships.
Dr. Dabney has dedicated her career to helping individuals succeed in their relationship.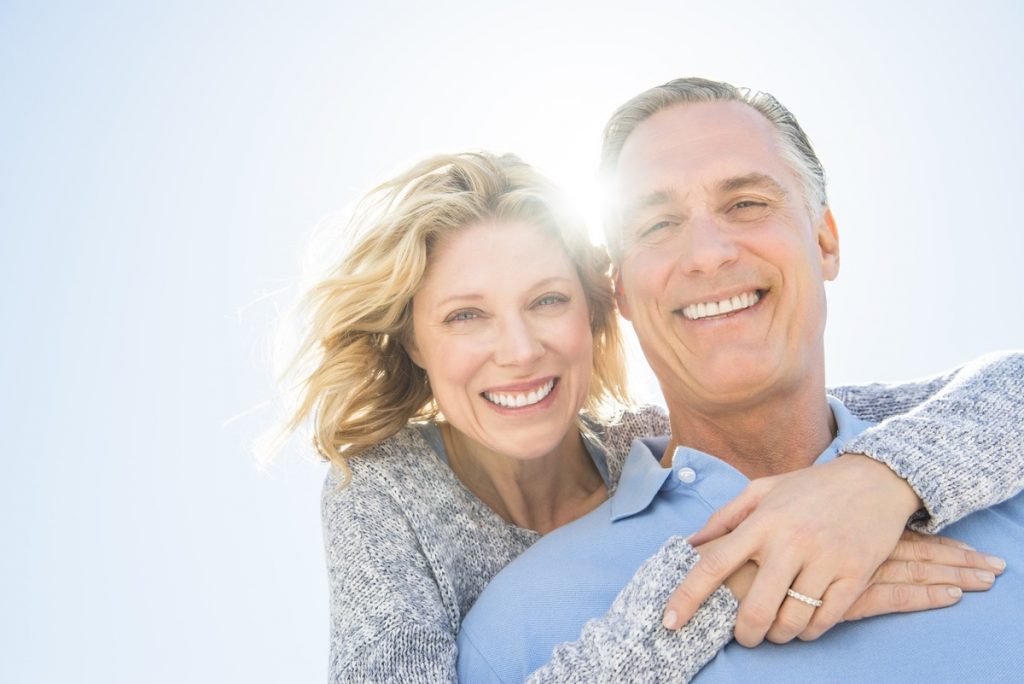 Dr. Laura Dabney founded a private psychiatry practice where she and her team have been helping individuals change their lives for over 20 years. She is a trusted doctor who practices with the highest standards of integrity, and she ensures the absolute privacy of many powerful, high-profile patients. 
Dr. Dabney founded Relationship RX to bring the tools and techniques that have proven to work for individuals to a broader audience through digital distribution. She also continues her medical practice, serving individuals and couples from around the world who want a more personal approach. She and her team have developed a selection of flexible ways that they can help clients.
If you would like one-on-one help, learn more about your options for personalized coaching with Dr. Dabney.
"We often don't understand our own hearts and minds. They push and pull at each other and lead to destructive relational patterns. I can guide you to see, change and be free to choose your path to success." – DR. LAURA DABNEY
MEET DR. LAURA DABNEY'S TEAM
Not everyone is ready to dive into the depths of their problems.
Instead, they want to work on the here and now. They want to pinpoint goals and create an action plan to move forward. You may not need a new engine, just a jump start – if that sounds like you, then Team Dabney's Psychotherapy alternative is right for you. The relationship between the client and the life coach is designed to help you achieve your goals. The first step you'll take together is to get specific and identify your goals. The next step is to build an action plan. Joelle will work beside you to keep you focused, accountable, and motivated. The guidance will be just what you need and make a lifetime of difference. 
Joelle Brant, CPLC Certified Coach
Ali Sobers, Operations Manager
"I appreciate all your help and eye-opening guidance.  It has really improved my marriage. Thank you for getting me started!! Tremendous help!!"
"I came into this process not knowing really what I needed but after the initial visit with Mrs. Brant, I felt listened to and cared for. She truly helped my marriage, as well as all my friendships. I learned so much from her! If you are struggling with any part of your life, she is certainly an amazing coach!"
"I love Joelle!  She saved my marriage,  My husband and I didn't speak to each other before I started working with her, and now we are doing really well."
-Laura M
ARE YOU READY TO CHANGE YOUR RELATIONSHIP?